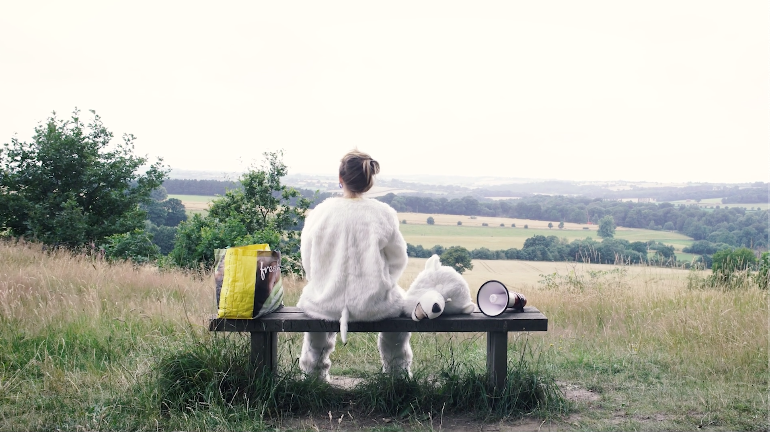 Have you ever thought about what it means to lose something forever?
Natalie and Daniele have made a silly show full of hope, about losing everything and being alone. It's about all of those things, but essentially, it's about the climate crisis.There will also be a fern, a polar bear and a conversation with Natalie's mum about the end of the world.
The two of them have found a way to perform together despite being 908 miles apart by foot, because if this was a film, that wouldn't stop them. It's a show about never wanting to say goodbye.
The Polar Bear (is Dead) is a new international collaboration between theatre makers Natalie Bellingham (Wakefield, UK) and Daniele Pennati (Milan, Italy).
Performances:
Tuesday 26th October 4.30pm & 6.30pm
Wednesday 27th October 4.30pm & 6.30pm
Thursday 28th October 4pm
WX, Wakefield Market Hall, Union Street, Wakefield WF1 3AE
Tickets are free but can be booked in advance: www.eventbrite.com/e/the-polar-bear-is-dead-tickets-170273714263
Part of the Festival of the Earth and WordFest, supported by Wakefield Council and Arts Council England.